2012 Philip Parson's Young Playwright's Award
26 Sep 2012
Applications are now open!

---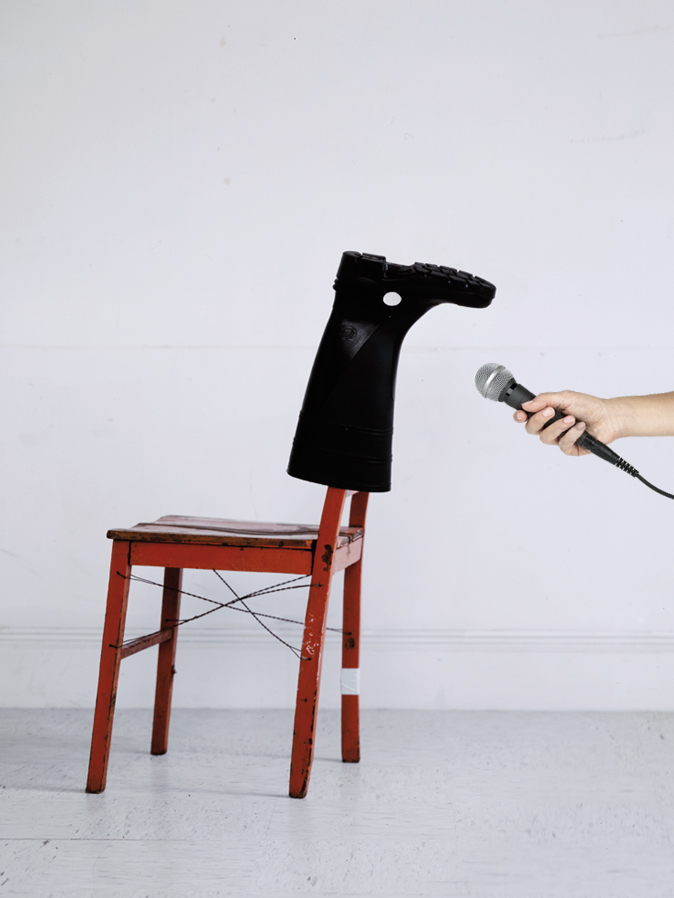 Belvoir St Theatre today announced that applications are now open for the 2012 Philip Parsons Young Playwright's Award.
The Philip Parsons Award is given to a young playwright with a strong and unique theatrical voice, who receives a commission to develop a new work. Belvoir provides guidance and dramaturgical assistance for script development.
The Philip Parsons Award attracts the highest calibre of young Australian playwrights. Many Award recipients have developed commissions that have been highly acclaimed. Productions include The Seed by Kate Mulvany, Ruben Guthrie by Brendan Cowell, and Gwen in Purgatory by Tommy Murphy.
The Award is given annually in conjunction with the Philip Parsons Memorial Lecture. The Award and Lecture commemorate the life and work of Philip Parsons, AM. Dr Parsons was an influential teacher and mentor to many of Australia's young artists.
For those interested in applying, here are the details:
Applicants for the Philip Parsons Young Playwright's Award must be 35 or younger and must reside in New South Wales. Writers may submit one play that is 45 minutes or longer that has been produced in a professional or co-operative company.
For more information visit belvoir.com.au
More news